O nás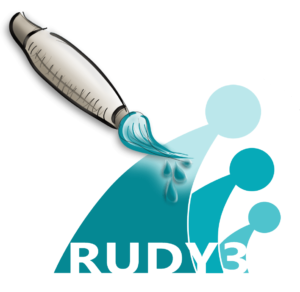 ...enjoy life together...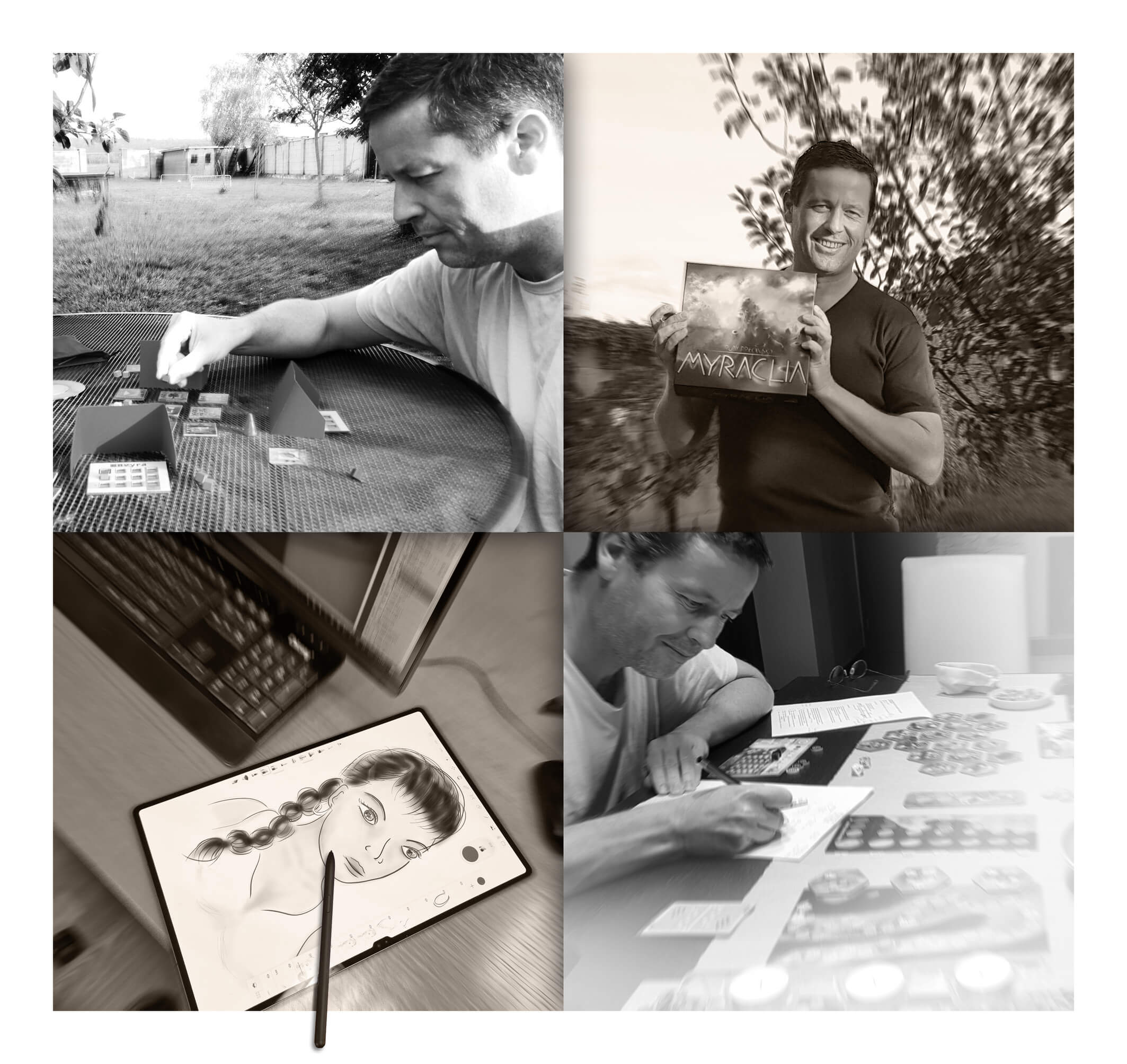 designer & artist
RUDY PRIECINSKY
Since my childhood, I have a passion in drawing. Graphics and programming naturally come along. First board games I home-made as a child, later than, for my own kids. Art and Boardgame creation allows me to daydream. I'm still able to do both, thanks to continuing support of our fans. Your trust means energy and a sense of purpose in doing what I love. I'm lucky to know that first-hand. After successfully kickstarted boardgames Envyra, Myraclia and Eva, my mind and hands are always immersed with new exciting projects. I think board gaming is a perfect opportunity to escape from the over tech, often cold and impersonal world and to spend some meaningful time with family and friends.
art & boardgames
ITEMS FOR YOU
I create them with love, and I hope you will feel it.
Produced in only limited quantities, our games are hard to find elsewhere. With quality components and generous deluxe editions, I can already see them as a part of your collector's gems.
What about digital art offerings? It is hard, almost impossible, to describe them with words. There's something personal about every digital art piece you'll find here. A story that makes my day every time I look at them. I'll be glad if some become part of your stories.
RUDY3
your companion
Established in 2018, RUDY3 is a small company with grand visions. No 'big publisher' backing, no 'big budget' marketing. Everything is about freedom and passion for creation. Judging from your feedback, you share this emotion.